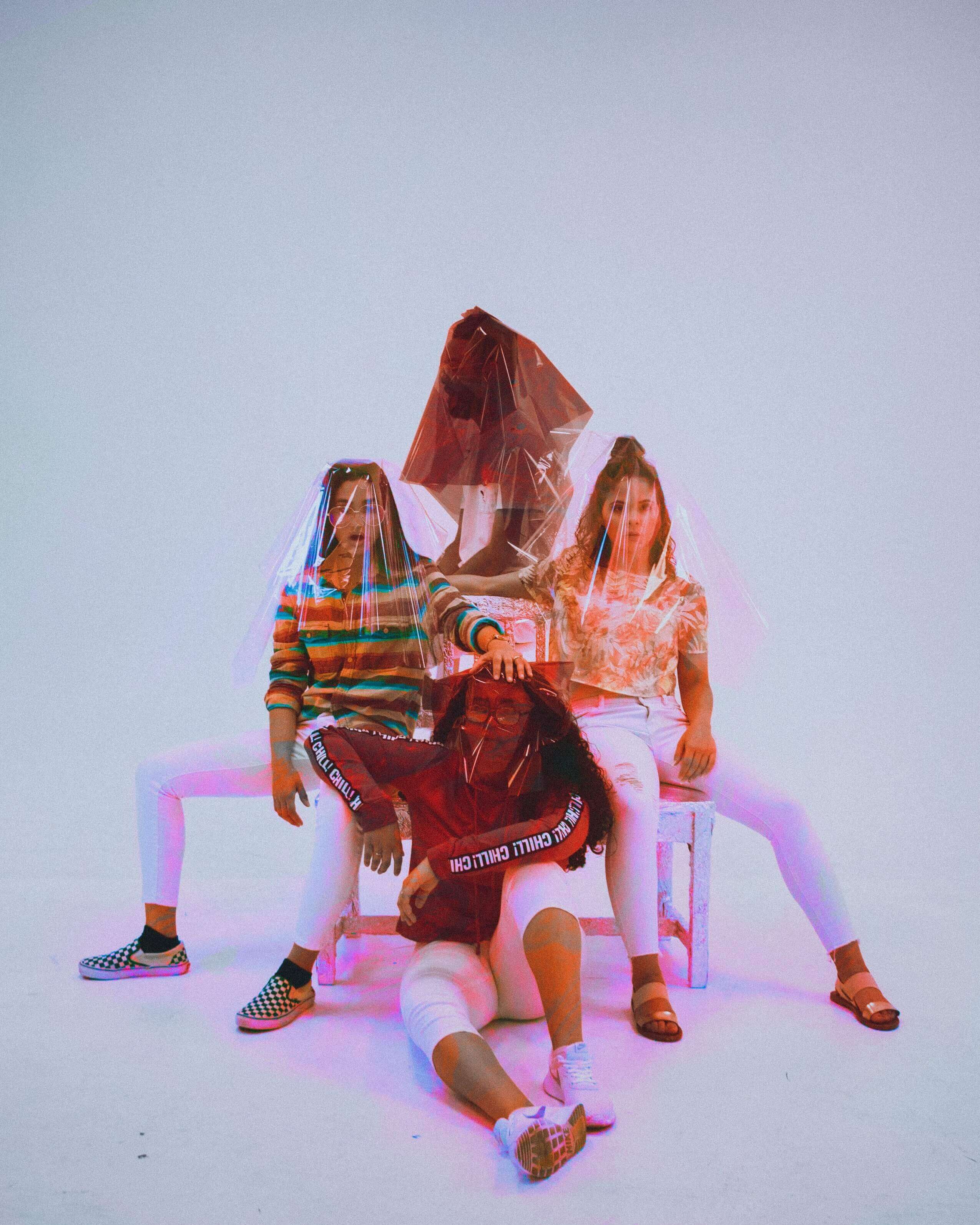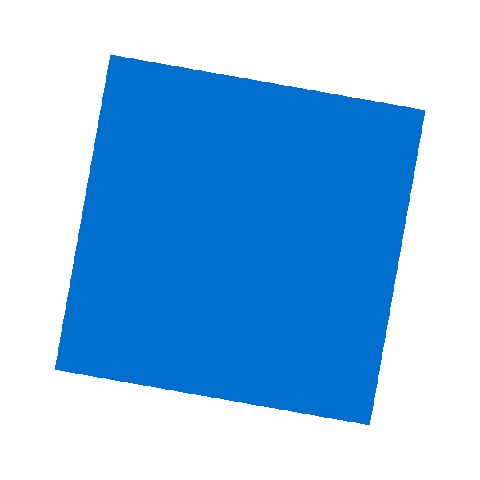 need to hire a personal stylist ? 
If you need services of a professional stylist, than we have a cool proposal for you! We at Stylepoint have a team of chic designers, that will create a super iconic look for you! You can trust them - with their unique taste and creativity they will come up with the best possible look you can imagine!
Well, obviously, you can either accept our proposal or decide to do a photoshoot without using services of our designers. Still, if you make up your mind to give our professionals the chance to play around with styles and looks, you can get acquainted with their works and bio just below!