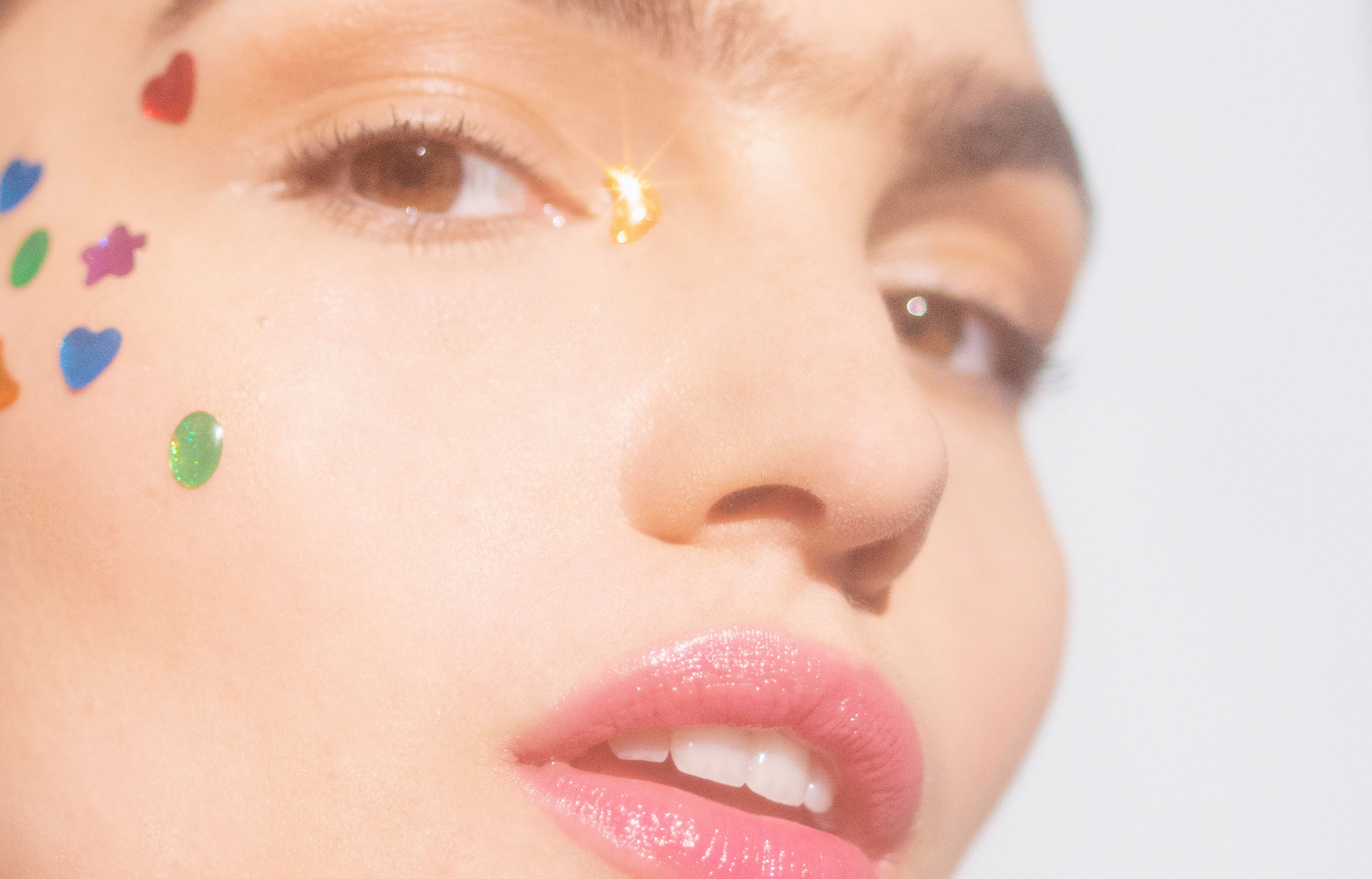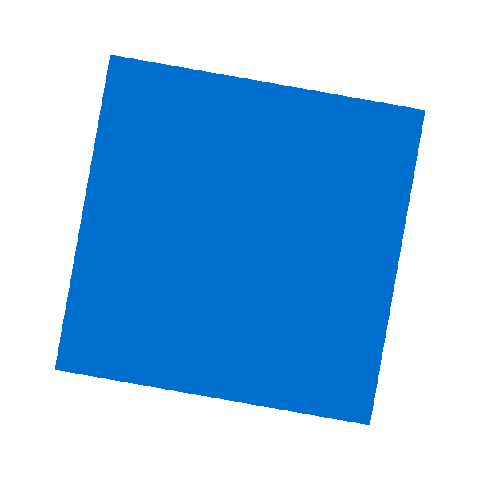 need to hire a make up artist? 
Tyra Banks ones said: "I love the confidence that make up gives me". There is something behind these lines! Make up, indeed, changes your whole look no matter how beautiful you are! In fact it accomplishes your look! We offer services of professional artists that will use make up as an art! 
It's up to you to decide whether you need make up for your photoshoot or not, but if you need - our specialists are always happy to bring your fanciest make up ideas into reality! Get acquainted with our masters and book a meeting with the artists that is closest to your heart!