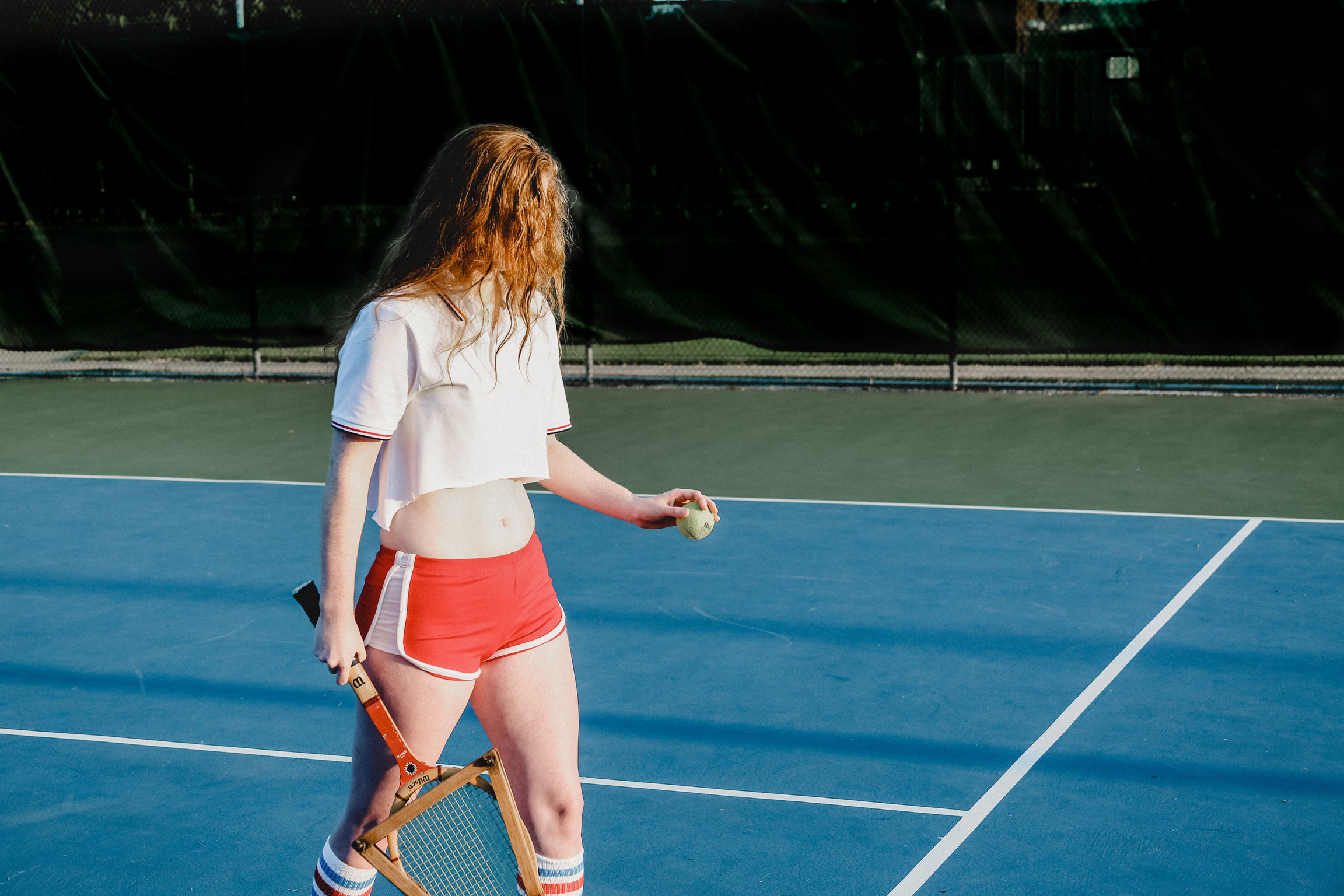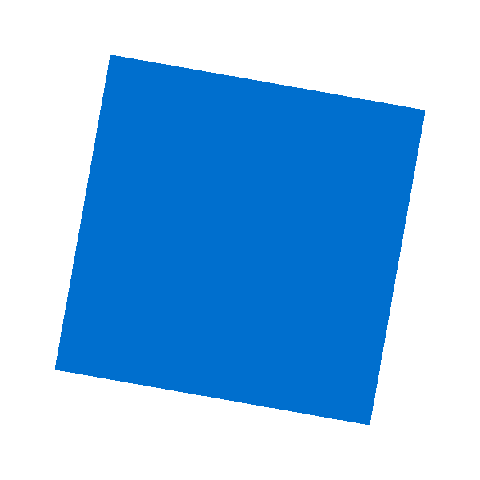 hire a professional photographer for an iconic photoshoot!
Here again, we offer services of real professionals, that will surely bring the desired results! Our photographers will take care of everything: light, background, action, and expression! We also offer a list of special photoshoot sights, where anyone will be able to find a place close to his heart.
Your action should be straightforward! You should choose the photographer that best suits your photoshoot vision, and start creating voguish masterpieces together! Get acquainted with our photographers and choose the one who corresponds to your vibe!